Mosaic Art Glass
Abundance Chinese Symbol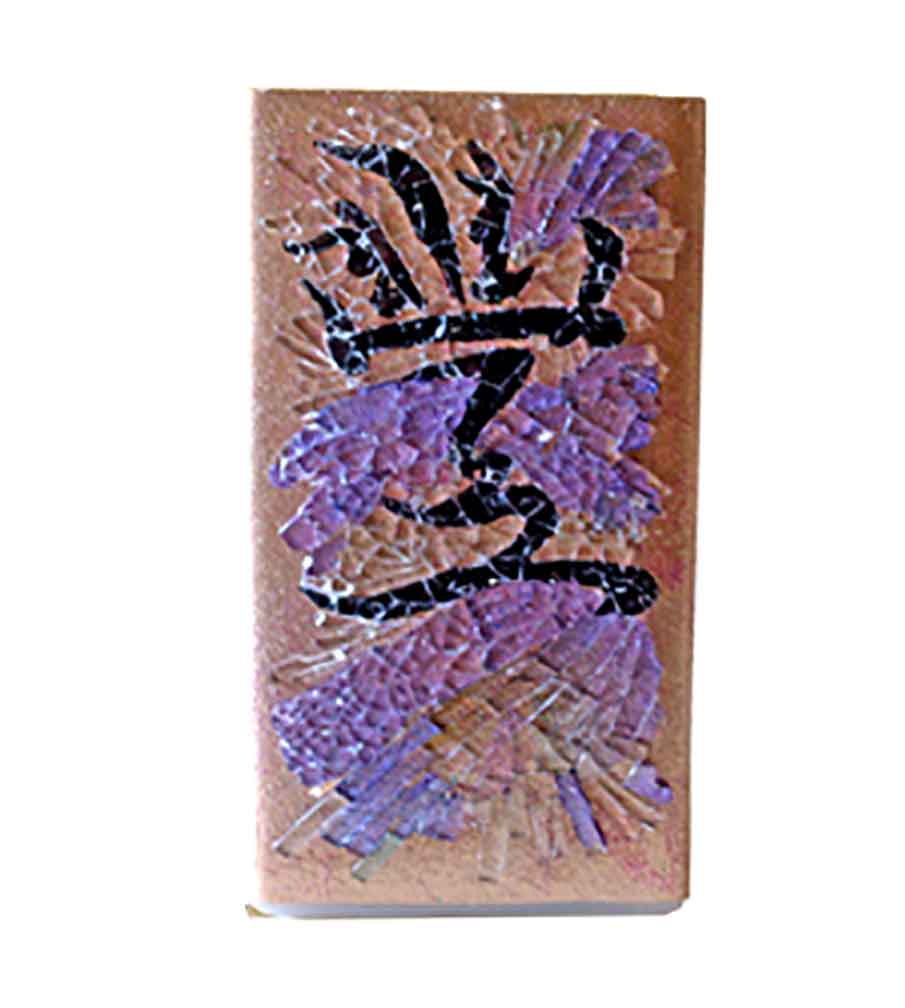 $79.95 +S&H
Click on logo above if only purchasing one item
$79.95 + S&H
Click on logo above to add to shopping cart
Abundance Chinese Symbol Energy Mosaic Art Lamp is a custom one of a kind mosaic art glass piece and is used to help you bring forth the energy of Divine Abundance to support the manifestation of all wonderful things in total abundance.
You can enjoy this beautiful piece both in the day and at night when it provides a soft colorful light to fill your space with the very empowering energy of abundance.
It is 9x4 and is created on a smooth hand blown frosted glass painted on all sides with mosaic glass design on the front only. The bulb is inside with an open top to be able to change out the light and includes a 4 ft white cord with a toggle switch.