Mosaic Art Glass Wall Hanging
Blossoming Lotus of Prosperity Chinese Symbol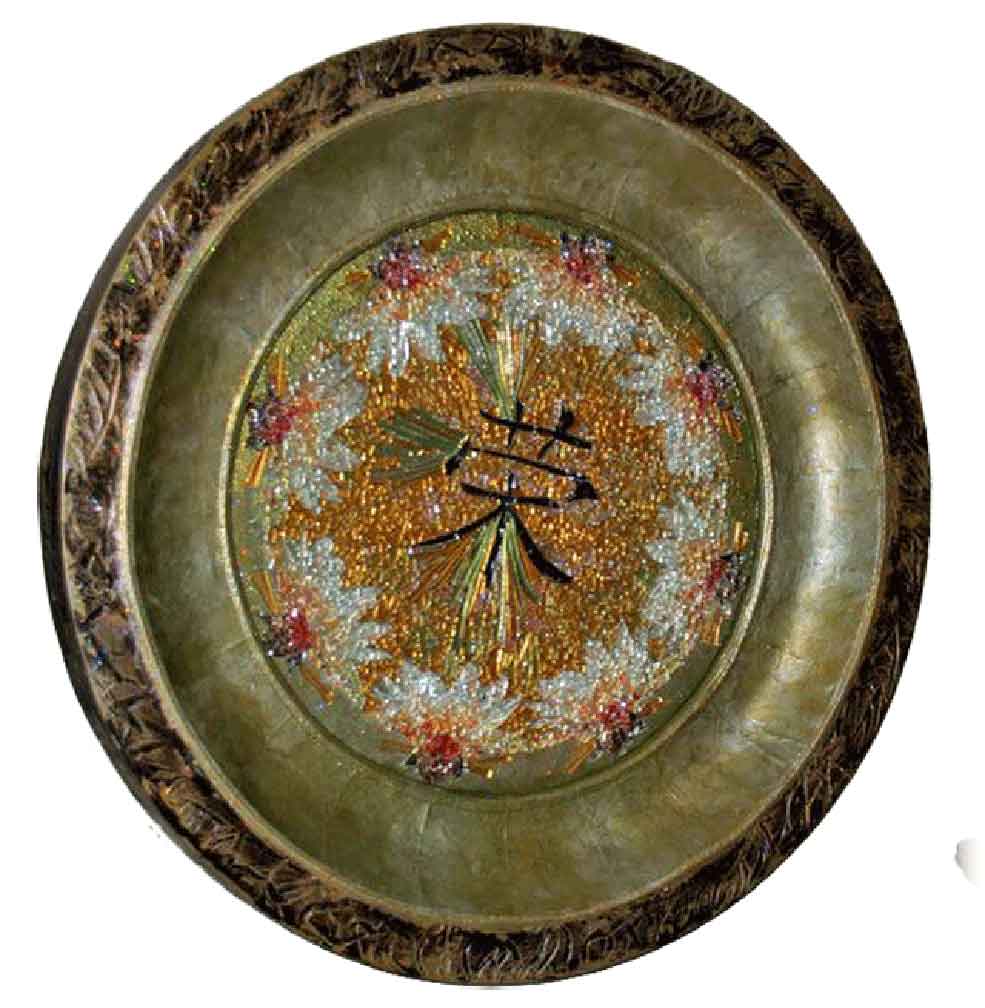 Back to Wall Art

$1145 + S&H
Click on GG image to purchase individually
or click on add to cart if you are purchasing more items


36" round Wall Hanging
Energy meaning and benefit:
Blossoming Lotus of Prosperity Chinese Symbol wall hanging is a custom one of a kind piece and is used to help instill prosperity into all aspects of your home.

It is created on a 36 radius wooden hand painted frame on a mirror backing, Hand painted acrylic background with mosaic glass overlay.

Can be mounted on the wall or used as a table top with clear glass overlay.
All mosaic art glass pieces are hand made custom designs on and with glass related products. Some may have sharp edges that may cause harm if not handled with caution and kept out of the reach of children.