Mosaic Art Glass
Guardian Angel Lamp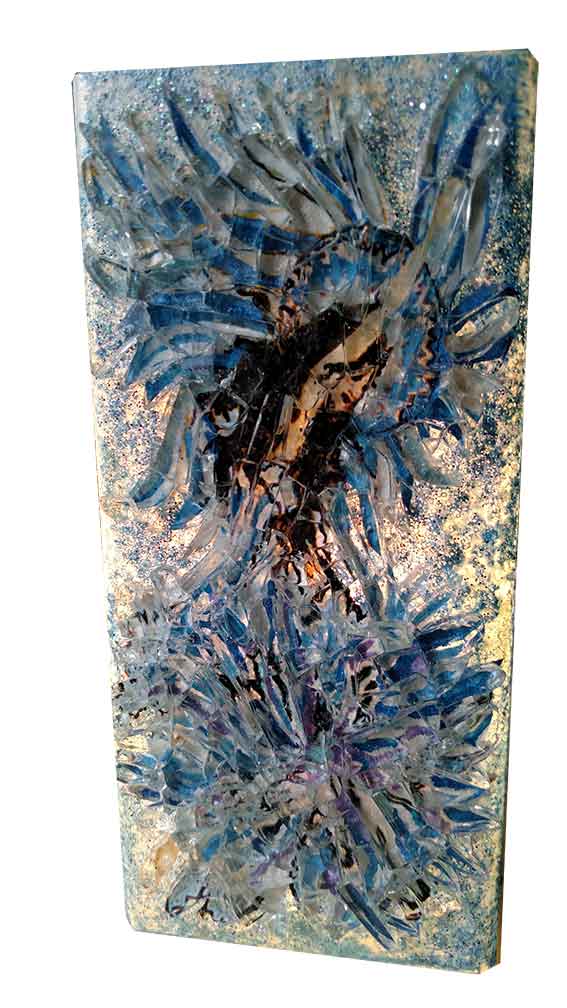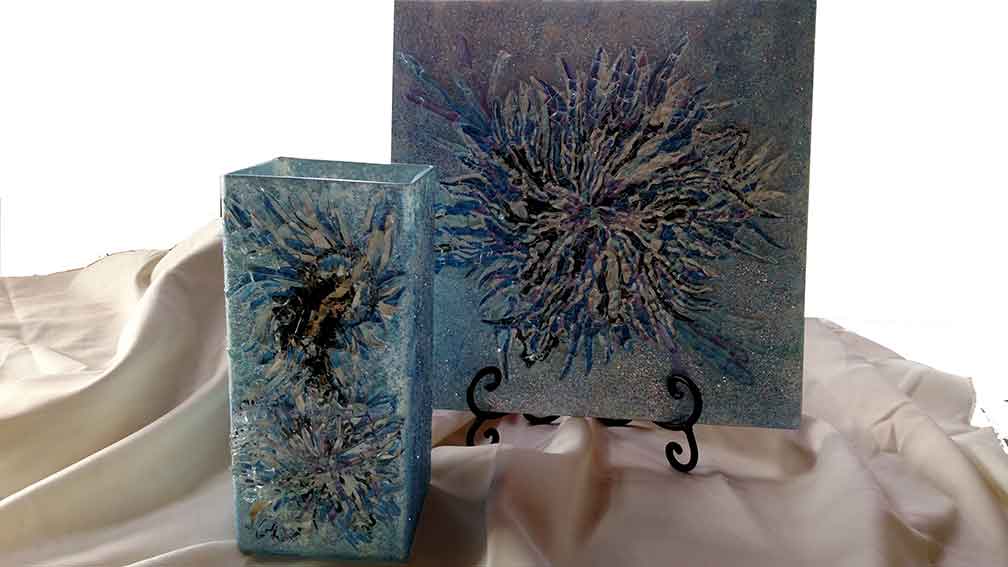 $89.95+S&H Lamp Only
This is a custom order, please allow 2 weeks for delivery
Continue Shopping
Guardian Angel Energy Mosaic Art Lamp is a custom one of a kind mosaic art glass piece and is used to help bring the comforting and loving energy of your Guardian Angel. Can be customized to your favorite color combination.
You can enjoy this beautiful piece both in the day and at night when it provides a soft colorful light .
It is 9x4 and is created on a smooth hand blown frosted glass painted on all sides with mosaic glass design on the front only. The bulb is inside with an open top to be able to change out the light and includes a 4 ft white cord with a toggle switch. Does not include companion design plate piece.